2023 Trendy Jewelry: The Latest Must-Have Accessories
The world of jewelry is always changing, and it can be tough to keep up with the latest trends. But don't worry, we've got you covered! In this blog post, we'll take a look at some of the most popular and stylish jewelry pieces that you can expect to see in 2023.
Chunky Chains–Diamond Full Paved HipHop Jewelry
Chunky chains–Diamond Full Paved HipHop Jewelry are making a big comeback in 2023, and they're the perfect way to add some edge to your jewelry collection. These bold and statement-making chains can be worn alone or layered with other necklaces for a bold, on-trend look.
Colorful Gemstones
Gemstones have always been a popular choice for jewelry, and 2023 is no exception. However, this year, we're seeing a trend towards bold and bright colored gems, such as sapphires, rubies, and emeralds. These vibrant stones are the perfect way to add a pop of color to your outfit, and they're versatile enough to wear with a variety of styles.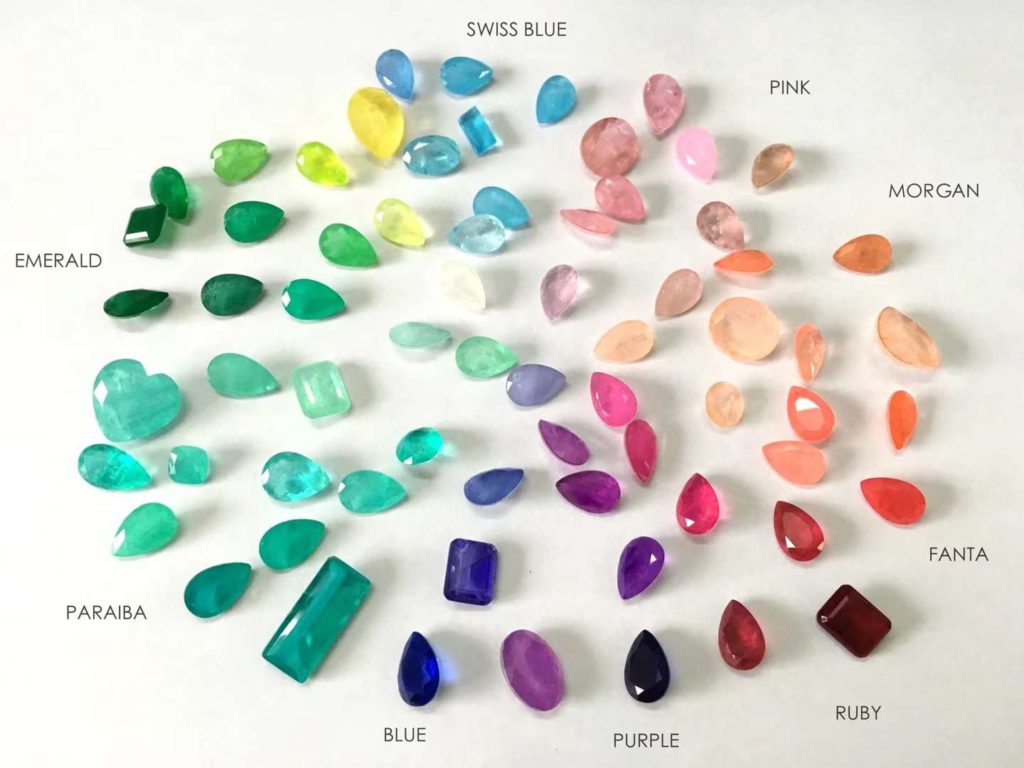 PVD Gold Plated Stainless Steel Jewelry
Sustainability is a big trend in 2023, and it's no different when it comes to jewelry. Consumers are increasingly looking for environmentally-friendly options, and jewelry brands are responding with pieces made from recycled materials and fair trade practices. From recycled silver and gold to biodegradable materials, there's a sustainable jewelry option for every style.
Pearl Jewelry
Pearls have always been a classic choice for jewelry, but they're making a big comeback in 2023. From freshwater pearls to the traditional baroque pearls, these elegant and timeless pieces are the perfect addition to any jewelry collection. Whether you prefer simple stud earrings or a more statement-making necklace, pearls are sure to be a popular choice this year.
Dainty 925 Sterling Silver Jewelry
While chunky chains are making a big statement in 2023, dainty jewelry is also having a moment. Delicate and understated, these delicat pieces are the perfect way to add some subtle sparkle to your outfit. From delicate 925 silver chains to dainty zirconia stud earrings, these pieces are versatile, timeless, and perfect for layering.
In conclusion, 2023 is set to be an exciting year for jewelry, with a range of styles and trends to choose from. Whether you're looking for something bold and statement-making 2023 trendy jewelry or something simple and understated, there's a trend out there for everyone.