New Design 925 Sterling Silver High Carbon Diamond Platinum Plated Women Color Stones Colorful Gemstone Exclusive Rings
PRODUCT DETAILS
Metal: 925 Sterling Silver
Main stone :Cubic Zirconia
Stone Shape :Radiant Cut
Stone Size :6*8mm
Stone Color :Yellow
Ring Size :Adjustable
Low MOQ & Fast Delivery
New Design 925 Sterling Silver High Carbon Diamond Platinum Plated Women Color Stones Colorful Gemstone Exclusive Rings
More styles are also shown on facebook.
Visitors also found it useful on this categories. Click here
This beautiful New Design 925 Sterling Silver High Carbon Diamond Platinum Plated Women Color Stones Colorful Gemstone Exclusive Rings features a few short blessings, including happiness and wealth, alongside a shimmering cubic zirconia stone. A rare and masterful blend of natural beauty and artistic craftsmanship.
This superbly crafted excellent 925 sterling silver jewelry will be a treasured heirloom for generations!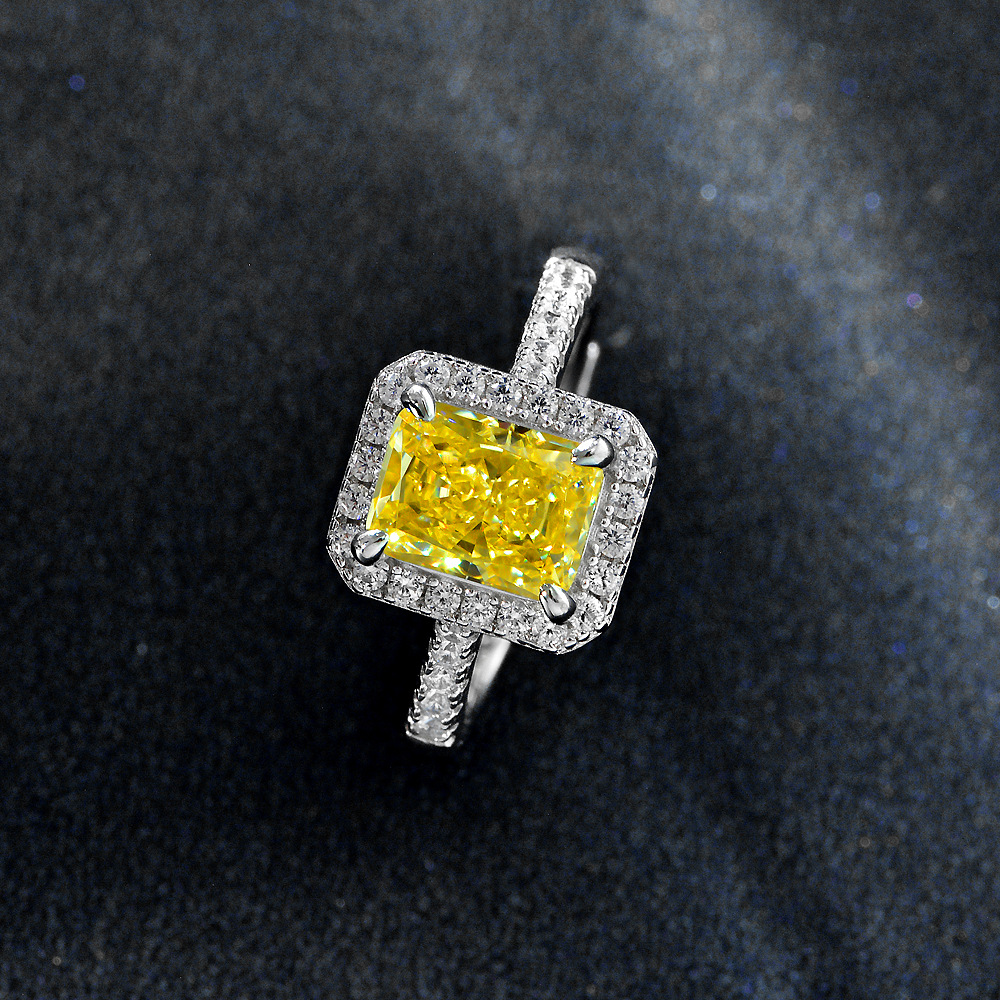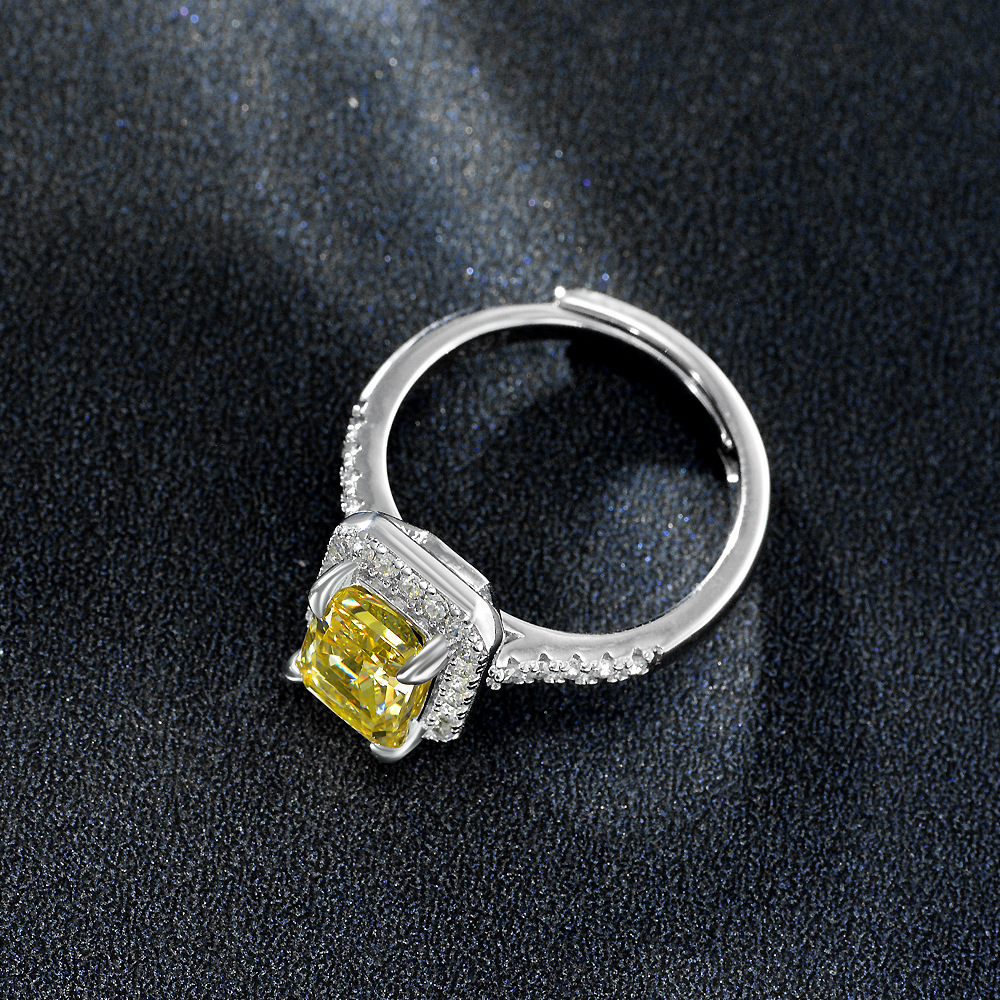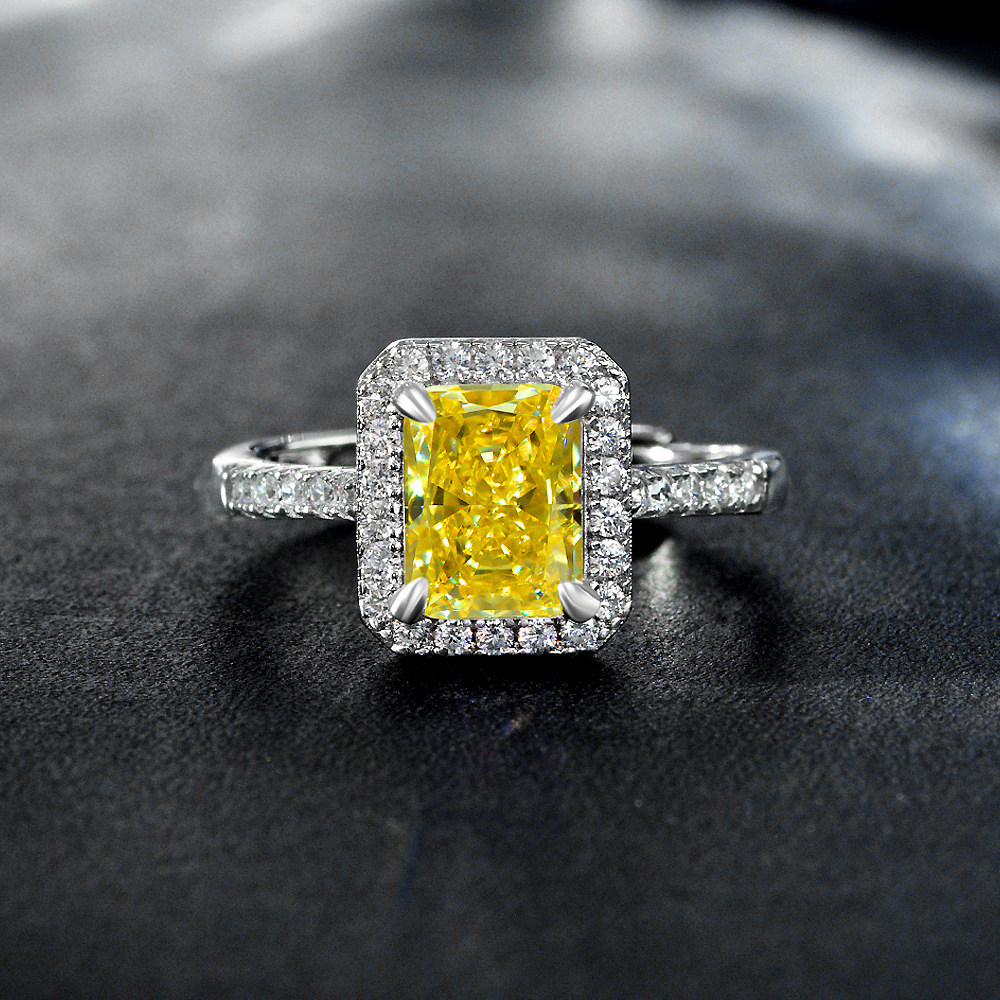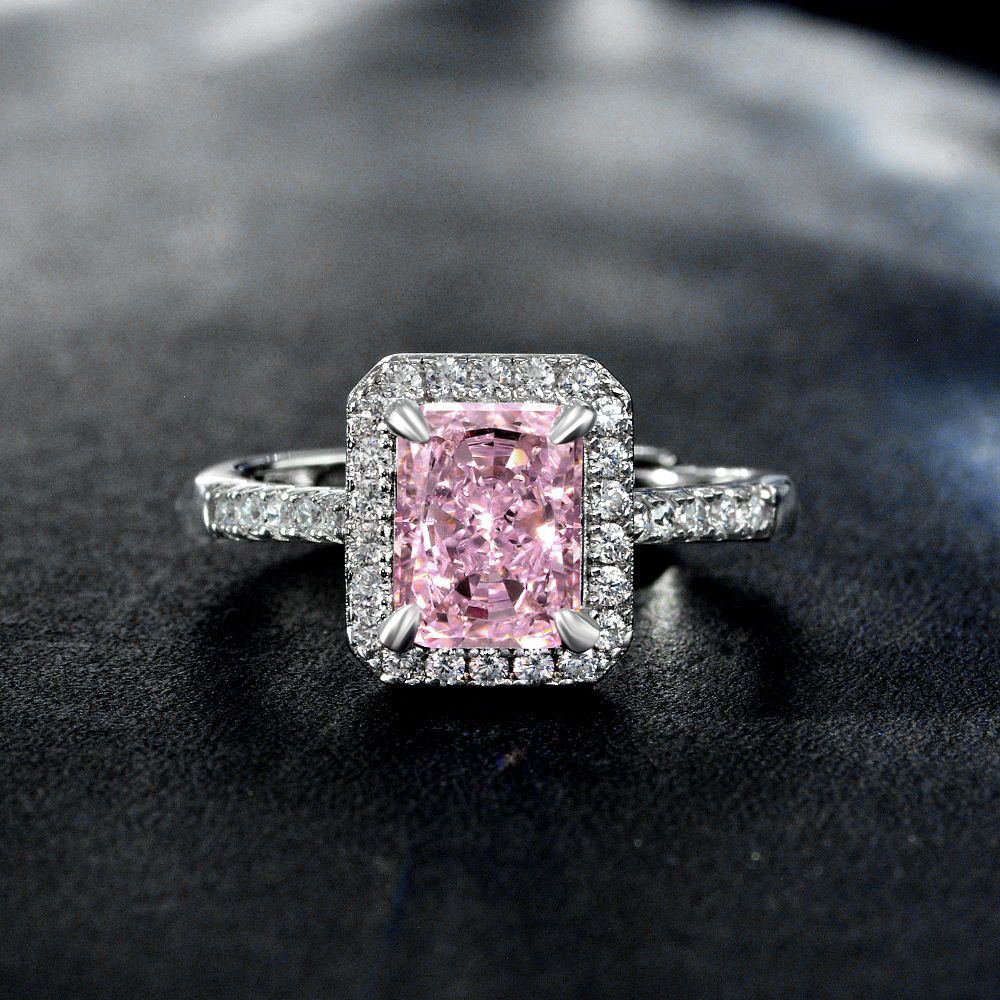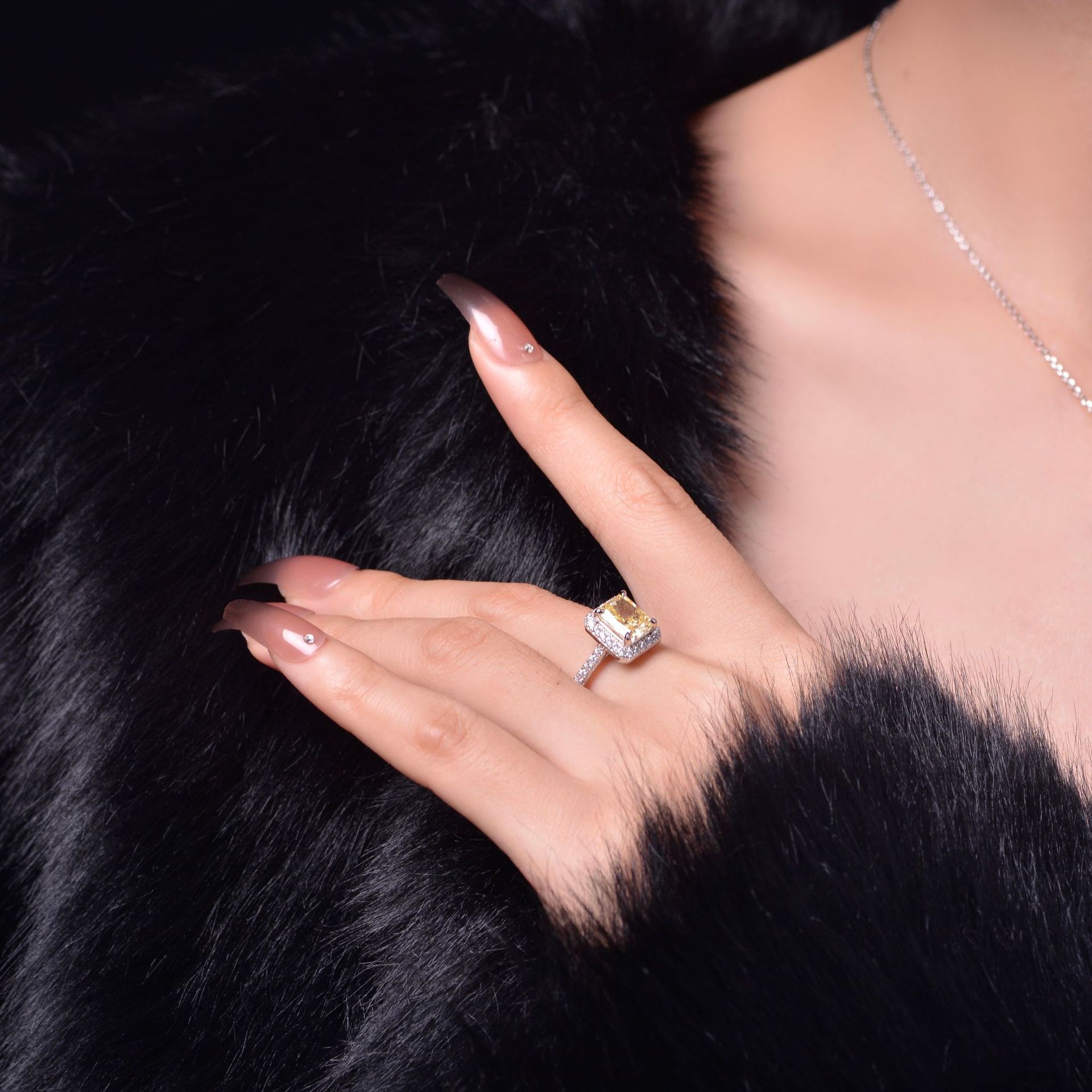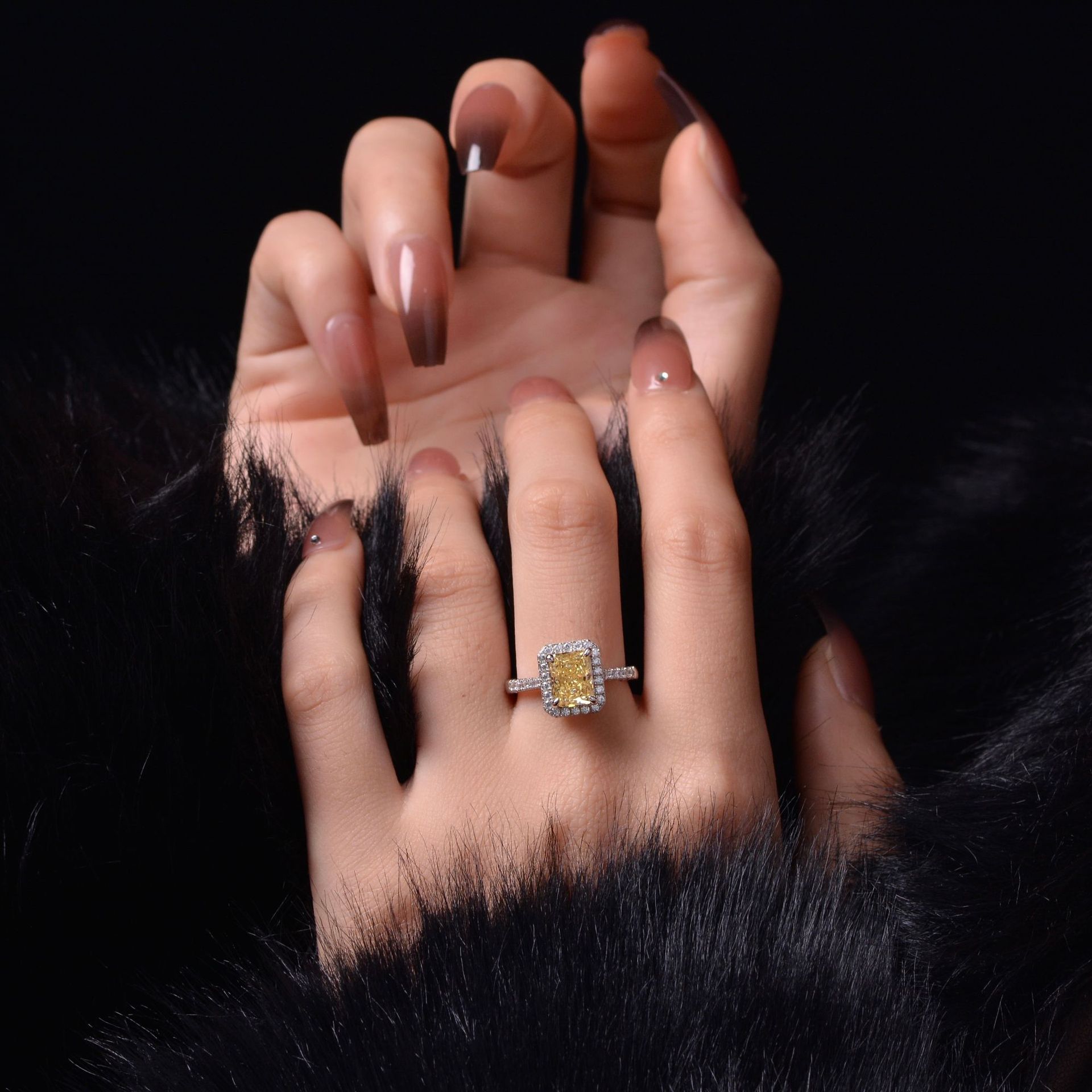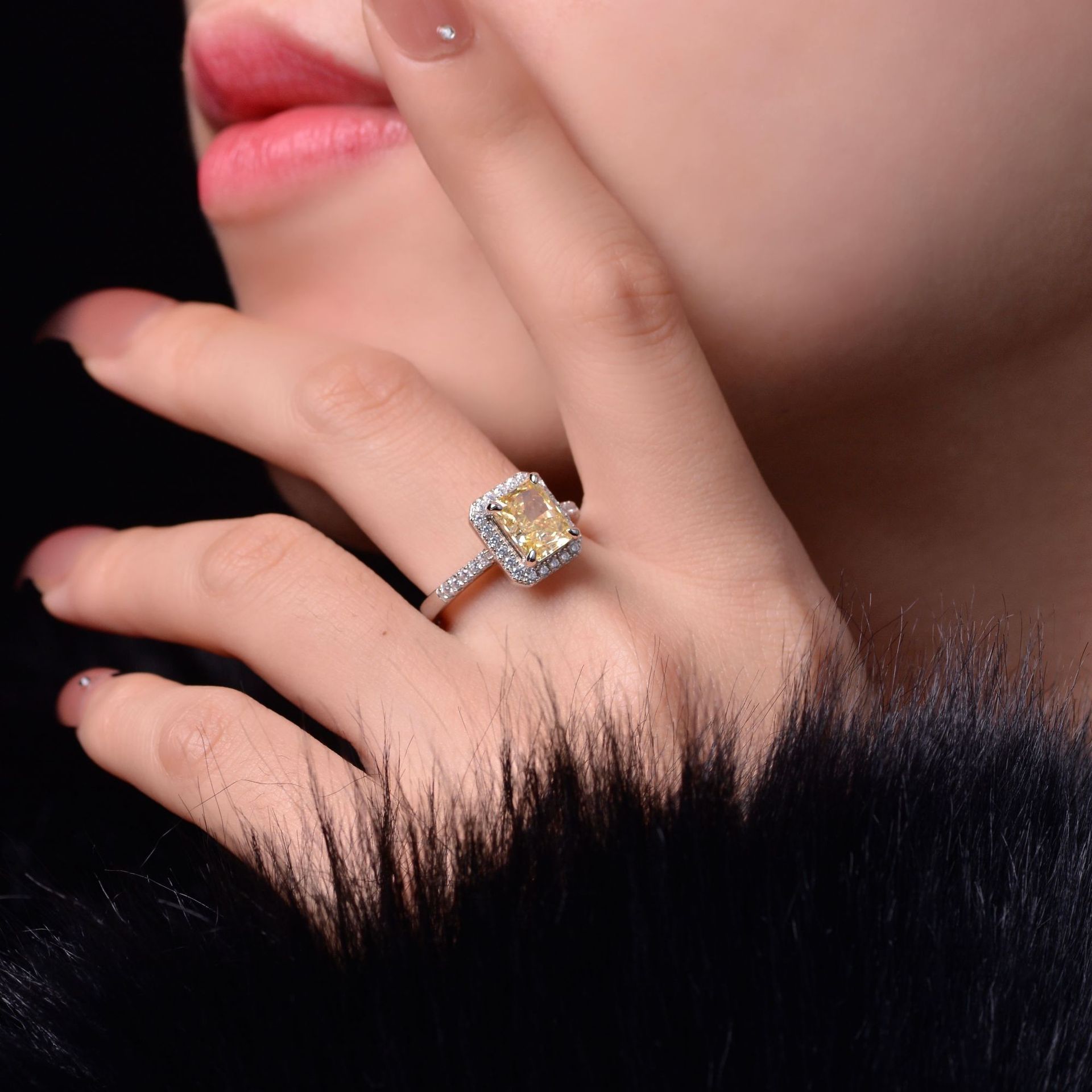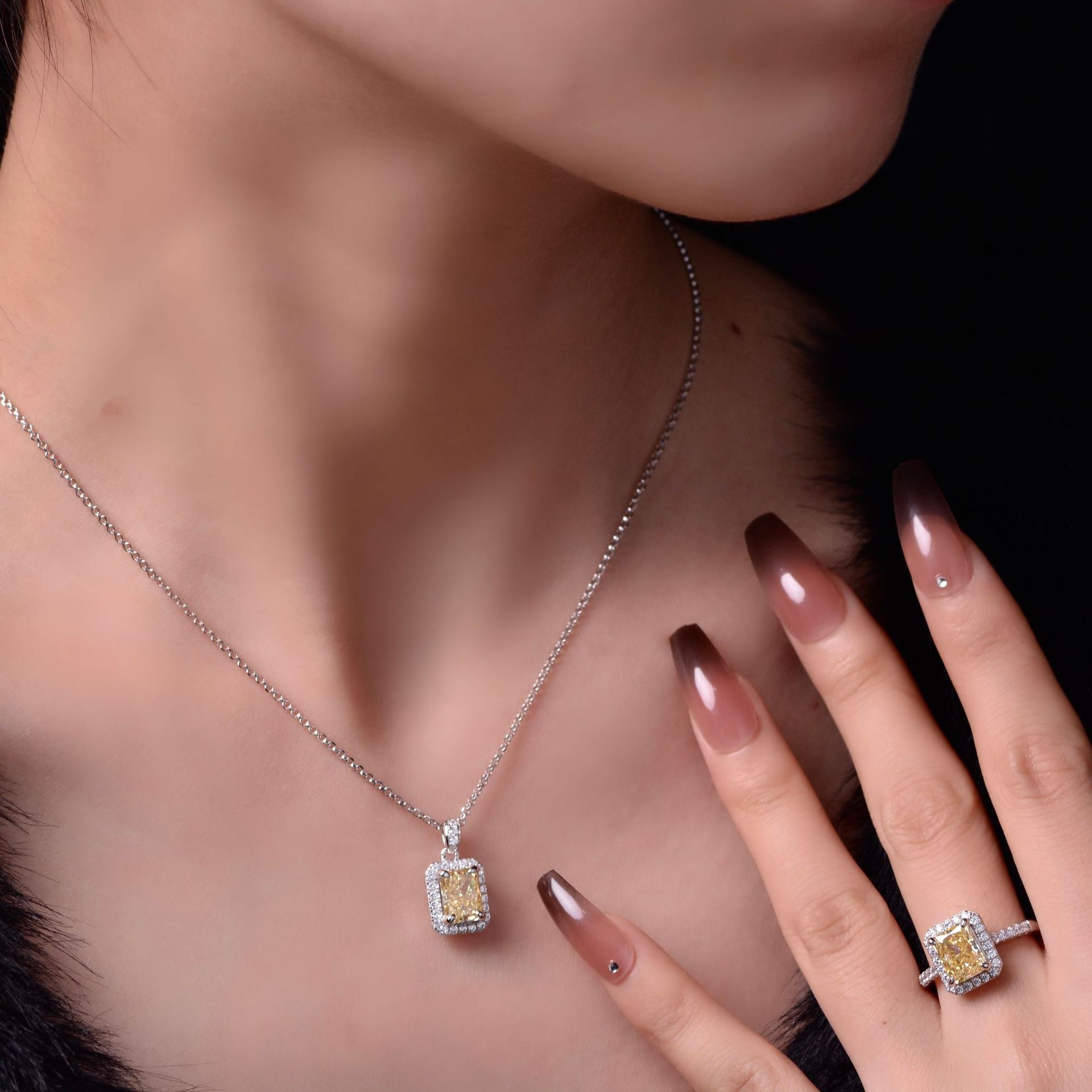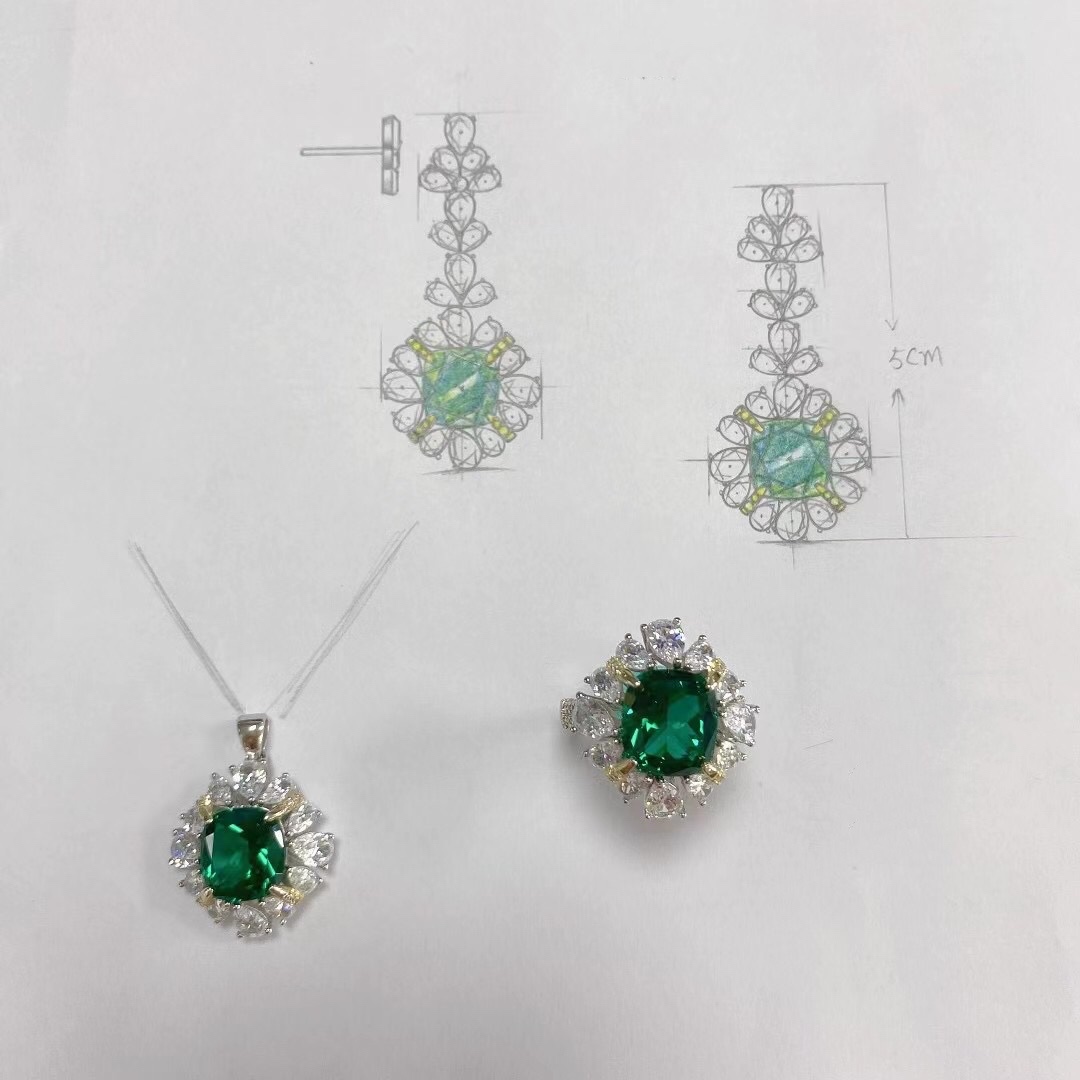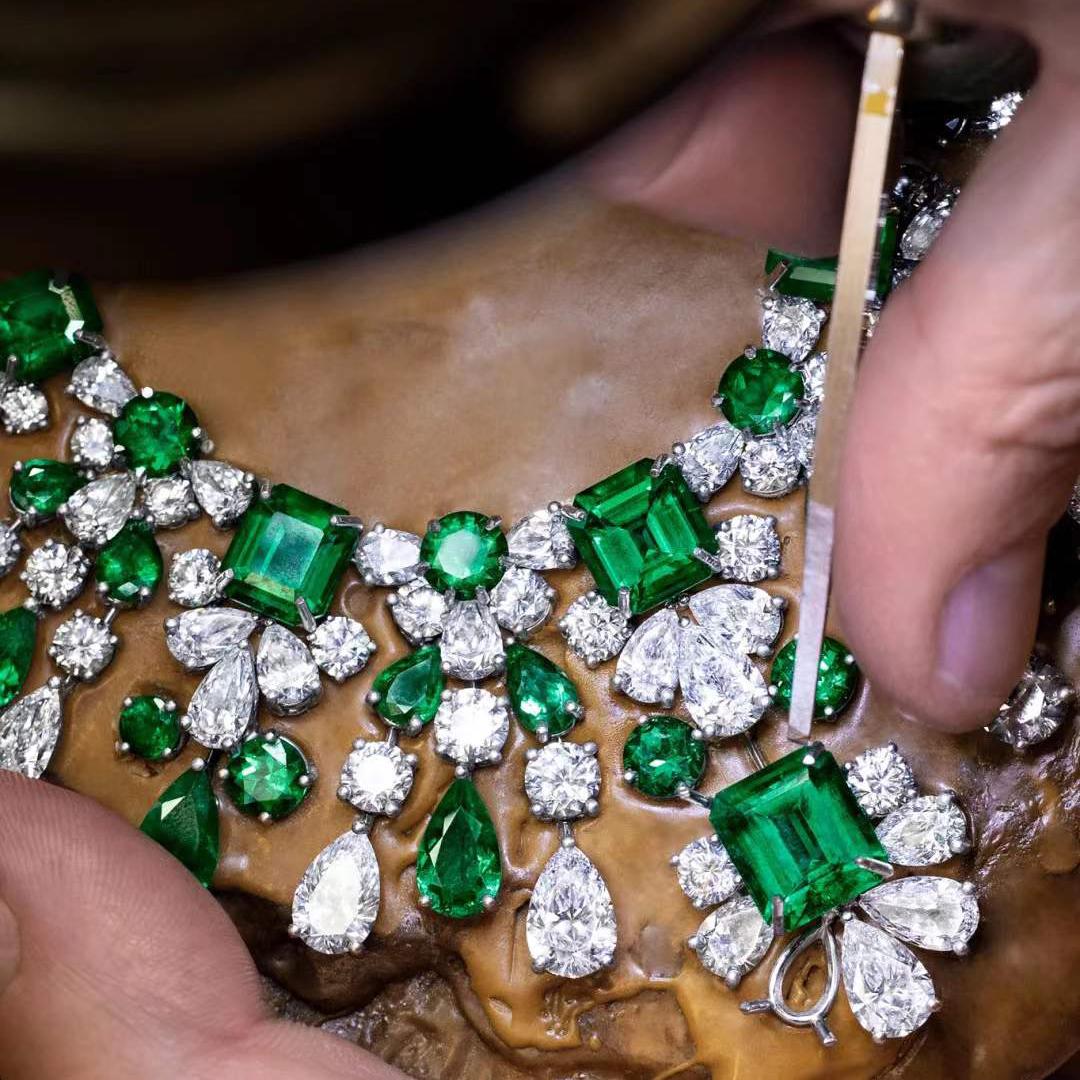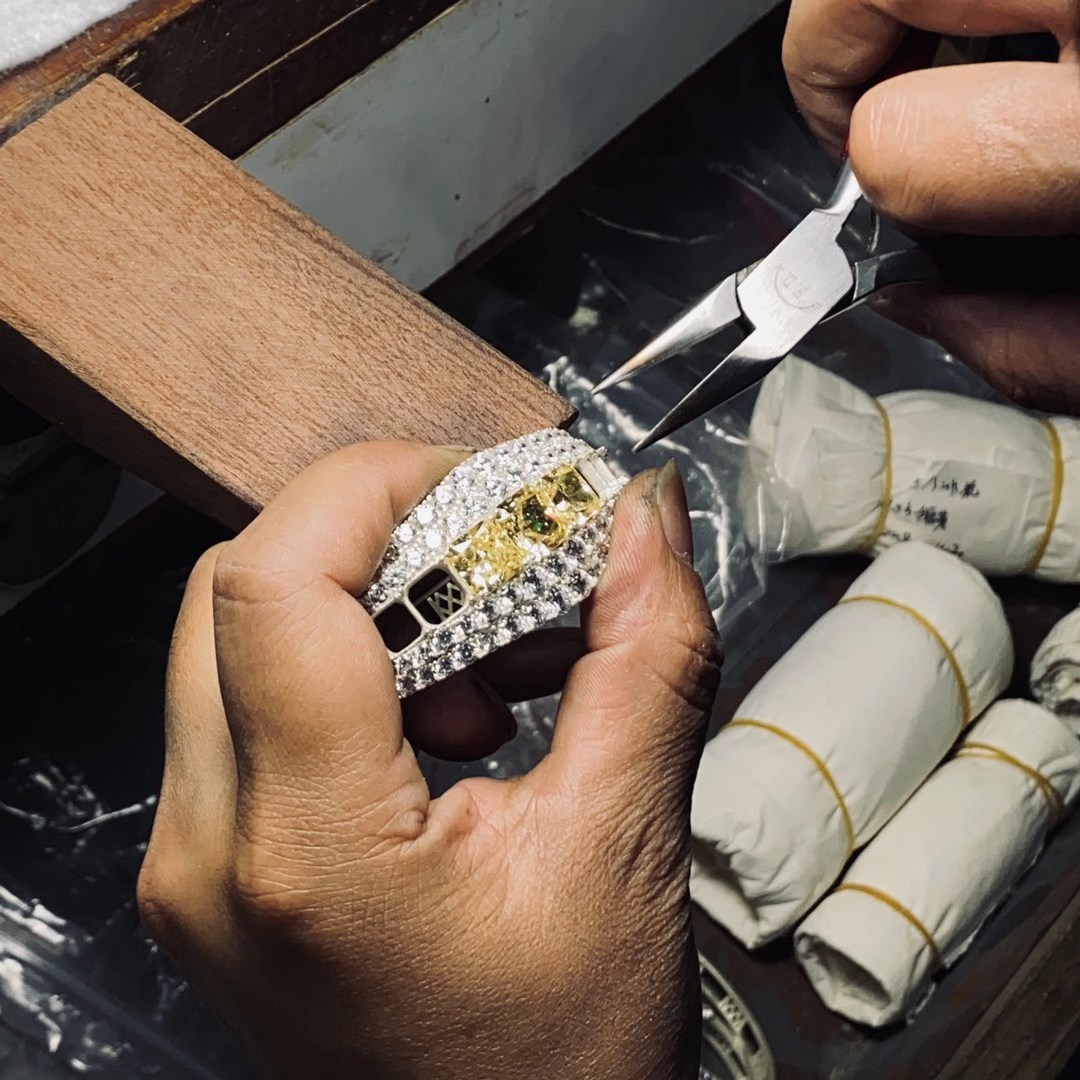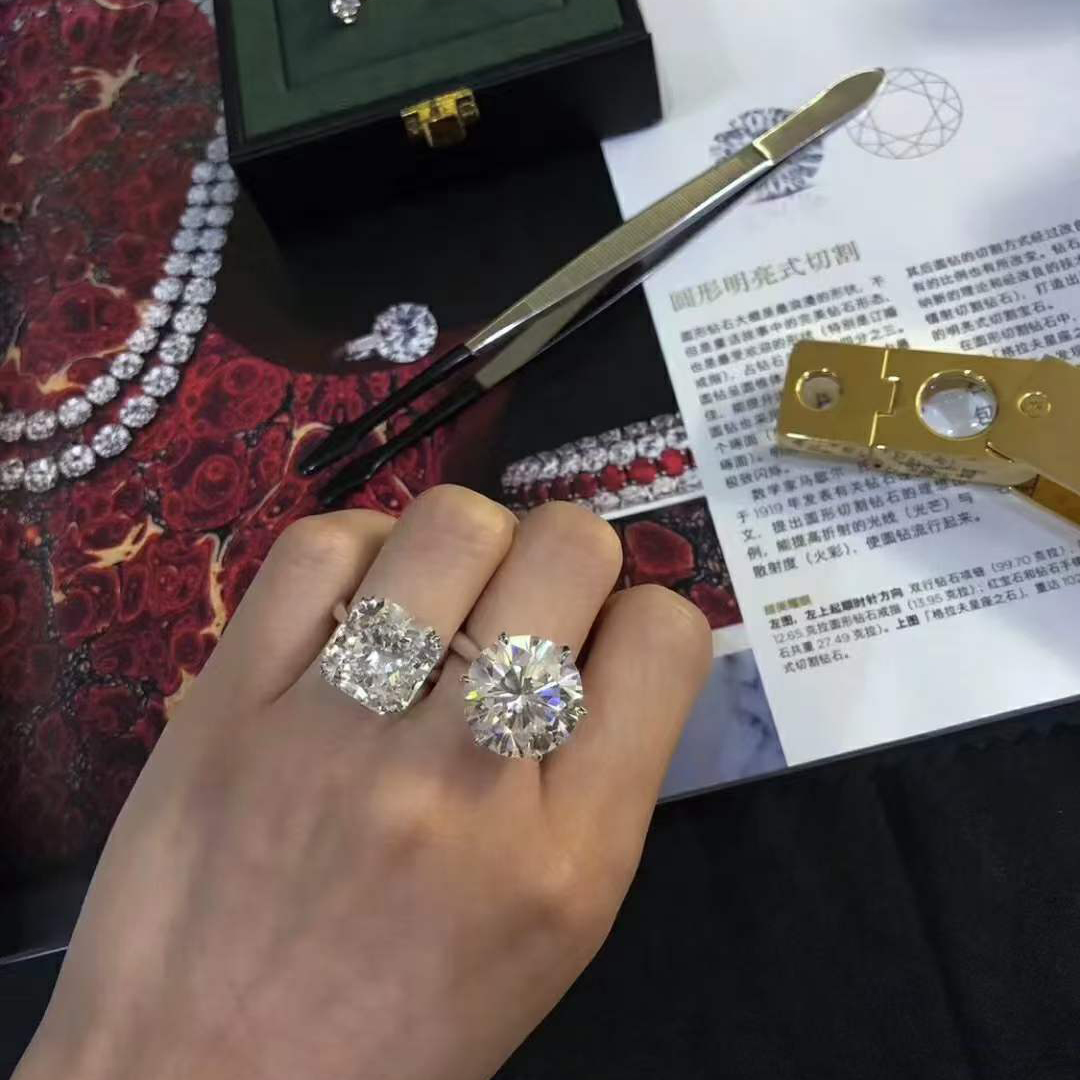 Enter E-mail To Get A Quote